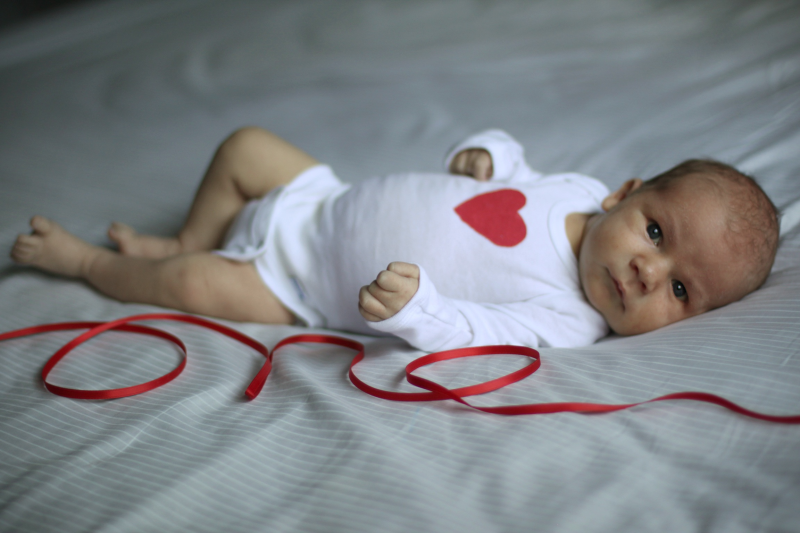 I really can not believe it has been a month so soon. Cliche, I know? It is really amazing to see just in one month how much this little guy has sprouted. The first month of life so much happens, so much changes and so much grows.
And how much more love is going around our house!
And just for fun, here is a comparison of one month shots for all the kids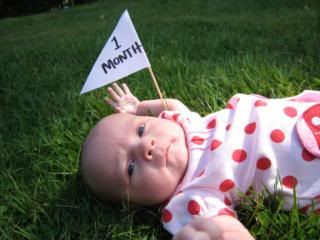 Have a happy day!